Welcome to your
Culinary Oasis in the Heart of Dallas
Short Stop Food To Go is your go-to destination for fresh, home-cooked meals. With a passion for quality and a dedication to excellent service, we're here to make your dining experience memorable.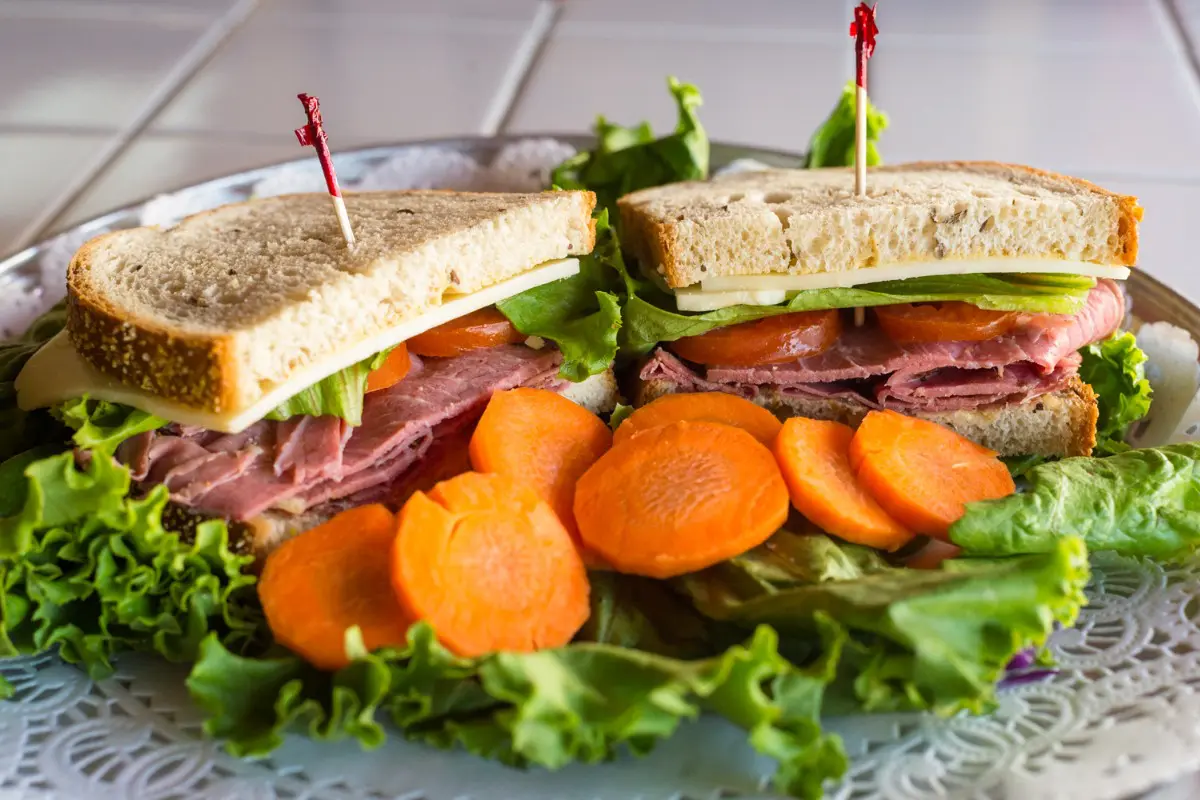 Dive into a world of culinary delights with our diverse and always fresh menu. Every dish is home-cooked to perfection, using only the finest local ingredients. Whether you're in the mood for a hearty breakfast, a light lunch, or a sumptuous dinner, you'll find something to satisfy your cravings at Short Stop Food To Go.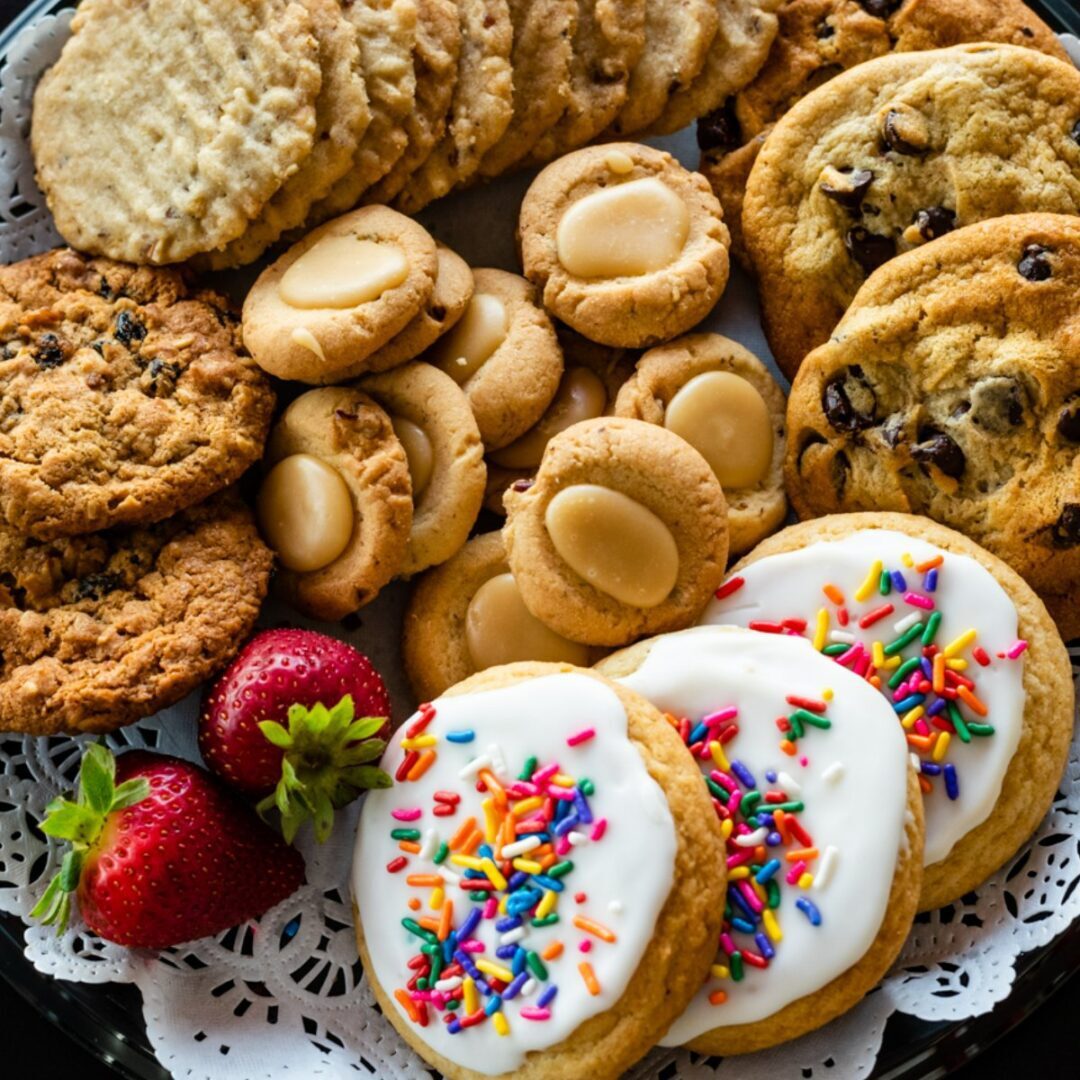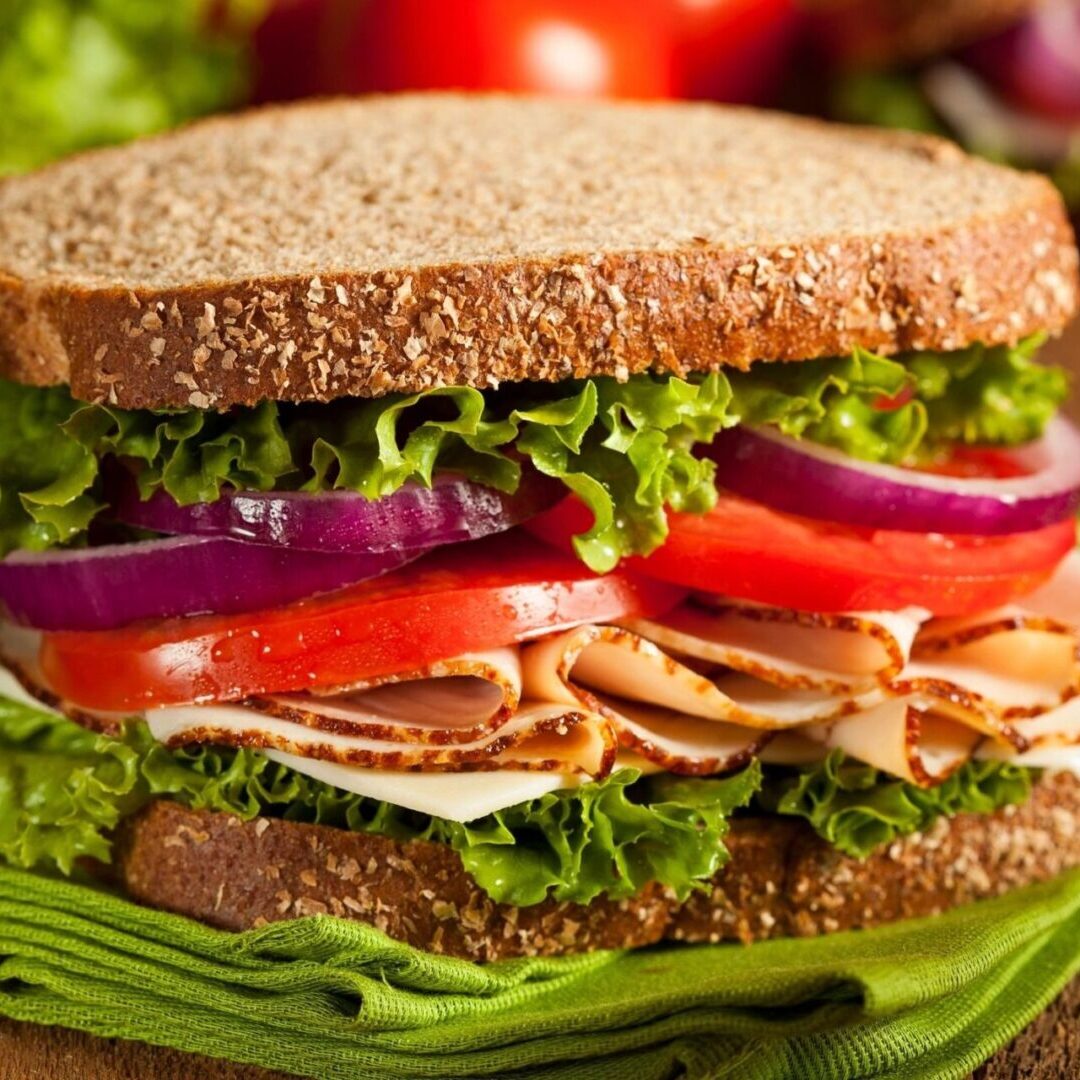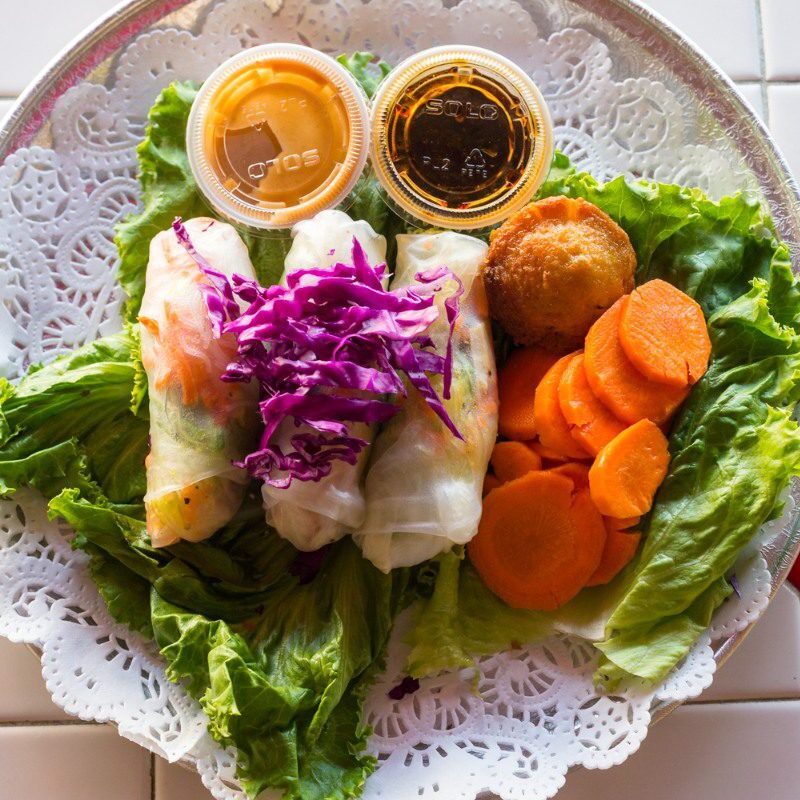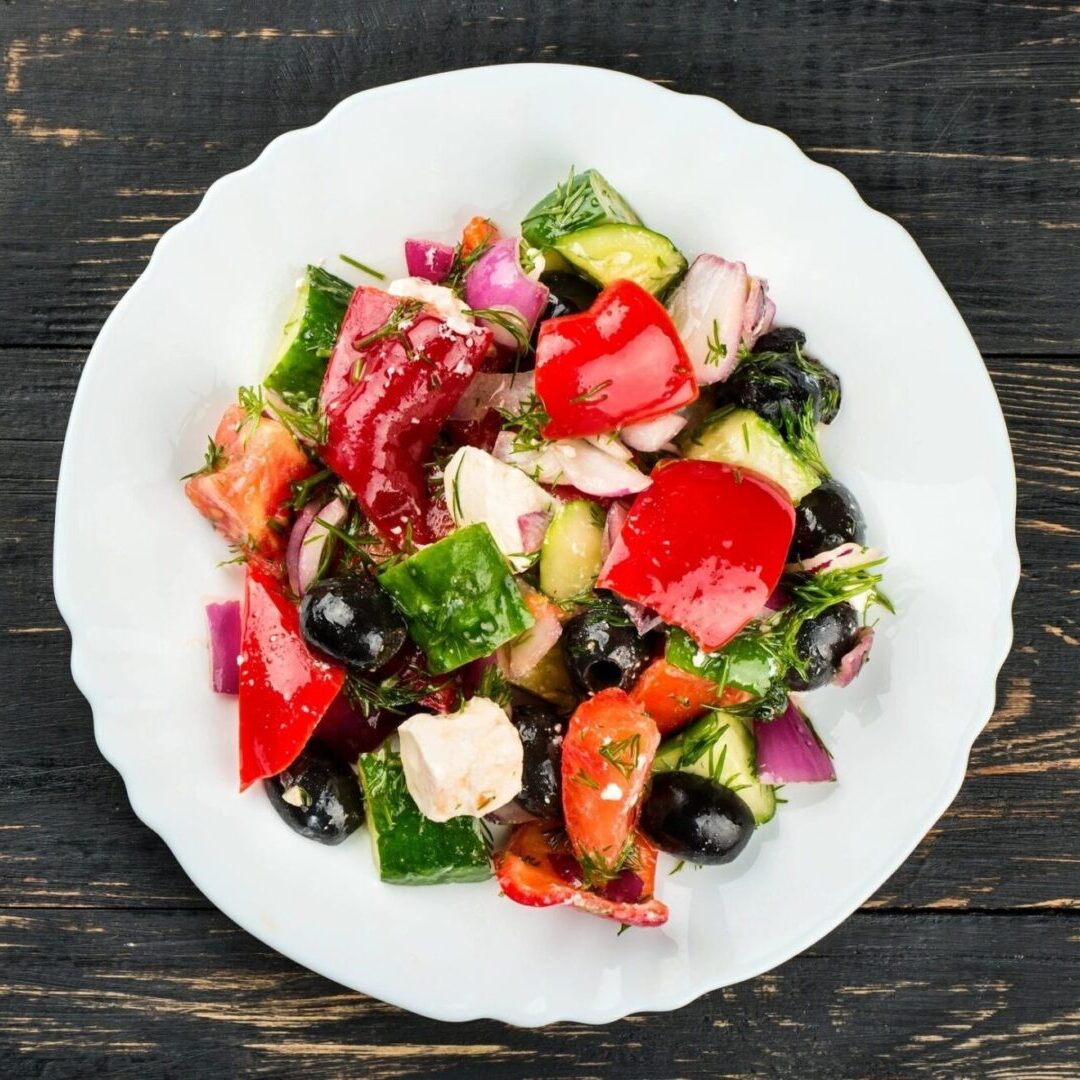 Don't have time to dine in? No problem. We offer a convenient carry-out service so you can enjoy our mouth-watering meals wherever you are. Simply place your order and we'll have it ready for pickup in no time.
If you prefer a cozy and comfortable dining experience, we invite you to take advantage of our dine-in option. Our friendly staff is always on hand to ensure you have a pleasant time while savoring our delicious food.
At Short Stop Food To Go, we take pride in our commitment to quality and service. We love our local customer base and strive to offer a personalized experience to everyone who walks through our doors. We're more than just a food-to-go service, we're a part of the community.